Laptops are one of the most popularly used devices in the world, coming in fourth after mobile phones, desktop PCs and printers for most used devices worldwide. Their usefulness drives their popularity, as they are the perfect items of technology for conducting various types of business.
Many laptops can do great things nowadays, such as enable you to do professional graphic design work or play computer games, but what makes a truly great laptop? In this article, we explore various models and types of laptops, discuss the benefits of each and discover what consistent features all great laptops have.
Features of a great laptop
There are many different laptops that people consider great, but many of them have consistent benefits and features that make them so. Here are some of the features of a great laptop:
Long battery life: Everyone appreciates a long battery life in their portable device, and laptops are no exception. Great laptops tend to have a battery life of 9+ hours.
High-quality display: Having a better display means you can see what you are doing on-screen more clearly, which is especially useful for professionals such as graphic designers.
Fast speed: A great laptop is a fast laptop, as there are few things more annoying than a laptop that endlessly buffers.
Aesthetic appeal: While the performance of your laptop should always be the most important thing, many people are also influenced by the way a laptop looks. Great laptops have a stylish, sleek design, without any screws or other components sticking out.
Examples of great laptops
Here are some examples of top-quality laptops that are available to purchase:
DELL XPS 15 9510 15.6″ Laptop – Intel® Core™ i7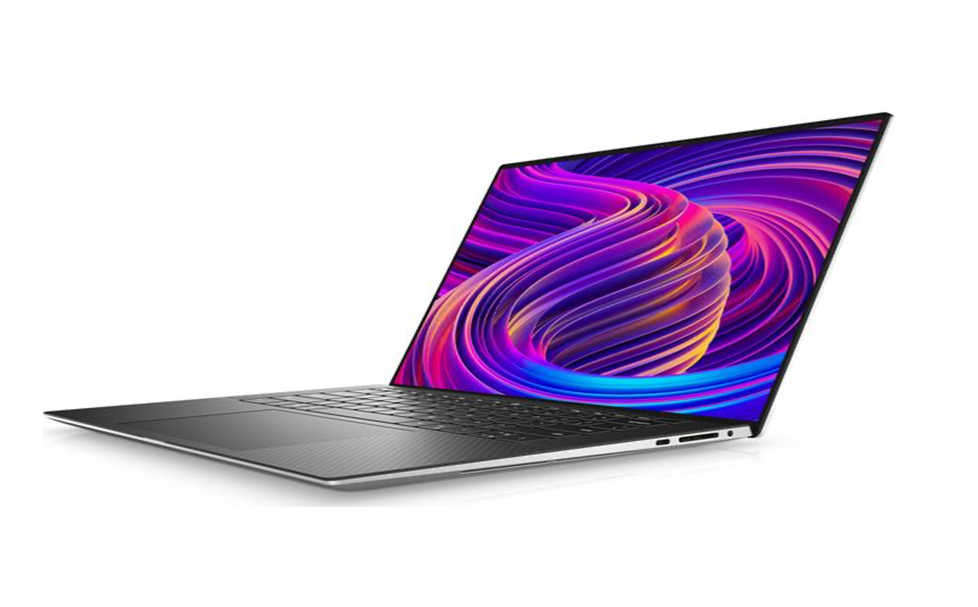 Features and benefits
Price: Around £2,200
Fast speed: This model combines the 11th generation Intel Core processor with 16GB RAM to effortlessly process even the most demanding software.
Thunderbolt 4: This port supports dual 4K displays, or a single 8K display.
High-quality display: The advanced graphics card used in this device ensures users can view all kinds of content with exceptional clarity.
Touchscreen display: Not only does this device function as a regular laptop, but it also supports touchscreen display.
DELL XPS 13 13.4″ 2 in 1 Laptop – Intel® Core™ i7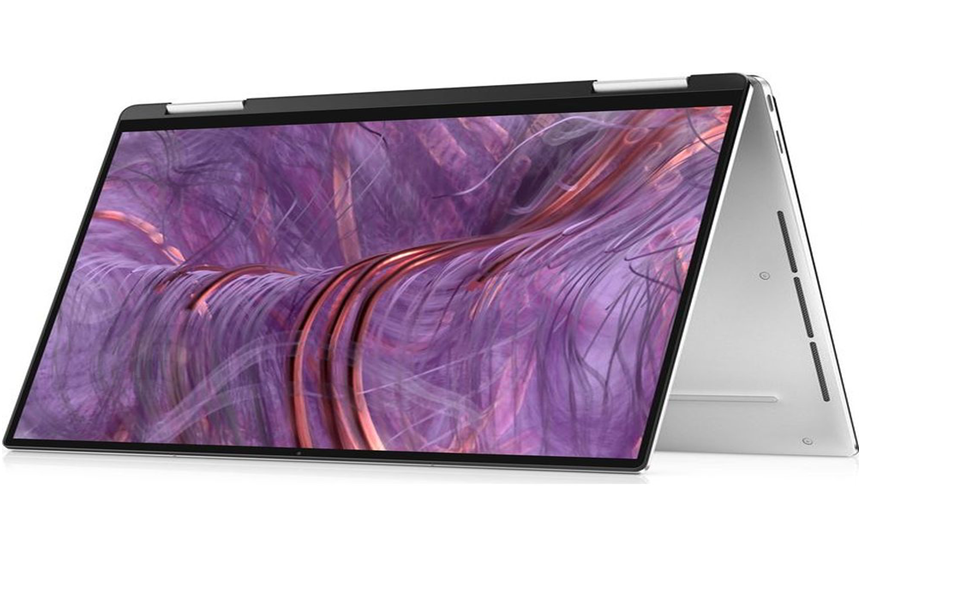 Features and benefits
Price: Around £1,600.
Fast speed: This model combines 4 cores of processing power, ensuring you can get through the most energy-intensive tasks. You can even run the most advanced graphic design software on this device without issues.
Durable and flexible: This model is designed to be versatile, suitable for carrying around and working remotely because of its durable aluminium, carbon fibre and hardened glass materials.
Free upgrade to Windows 11: This Windows package comes free with the device, saving you money.
2-in-1 design: This laptop has an impressive design. You can use it as a regular laptop or you can fold the keyboard back and use it as a tablet.
You can browse some great laptops on 'cash for laptops' websites, where they typically offer you the option to trade in your old model for something newer.